Research Forum, an initiative of our College was started in 2017 with the aim of inculcating research aptitude among the faculties and research scholars. It encourages research interest among faculties and the exchange of information regarding various aspects of educational research. The ultimate goal of the Research Forum has been to promote research-related activities for the benefit of the educational society at large. Research Forum also provides an opportunity to faculties and research scholars to present and discuss their research work.
1. To bring in research ambiance among the faculty members and their research scholars.
2. To create an awareness regarding the research work carried out / Guided by Faculties
3. To motivate the faculties to undertake innovative research projects
4. To enlighten the Faculties and their research scholars through special lectures on contemporary research topics by renowned experts in key areas
Various research-related activities conducted by the research forum are mentioned below.
Research Forum
In-charge Faculty: Dr. Neeta Tripathi
Activities Done: Year: 2018 – 19
| Sr.No. | Date | Topic | Expert Name | No. of Beneficiary |
| --- | --- | --- | --- | --- |
| 1 | 06/08/2018 | Research Forum Objectives and Process | Dr. B.M. Shah | 12 |
| 2 | 10/08/2018 | Research Proposal (Introduction Section) | Dr. B.M. Shah | 15 |
| 3 | 25/08/2018 | Research Proposal (Introduction Section) | Dr. B.M. Shah | 15 |
| 4 | 30/08/2018 | Research Proposal(Method Section) | Dr. B.M. Shah | 15 |
| 5 | 06/10/2018 | Variable | Dr. N. S. Tripathi | 12 |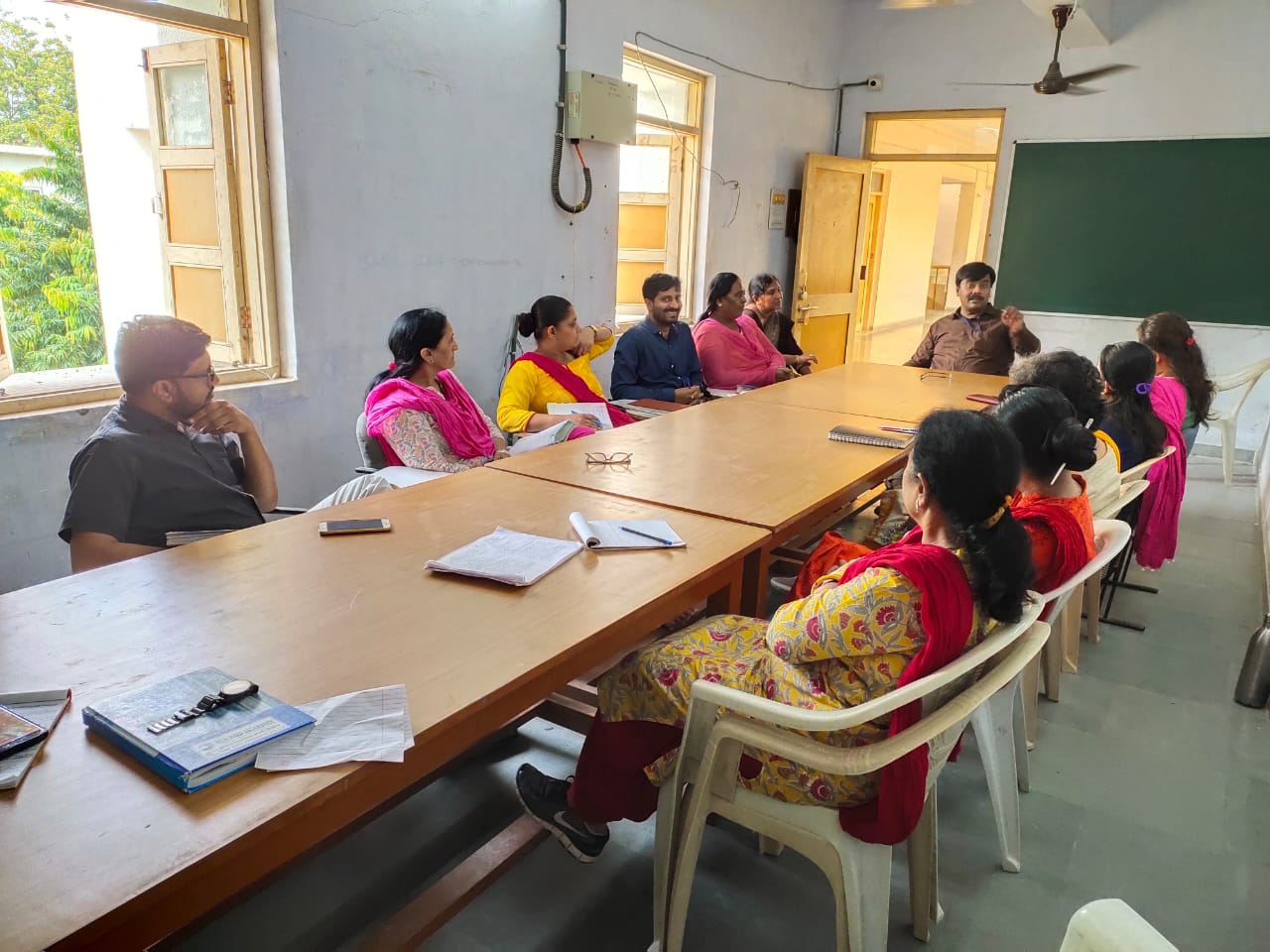 Research Proposal – Dr. Bhavik Shah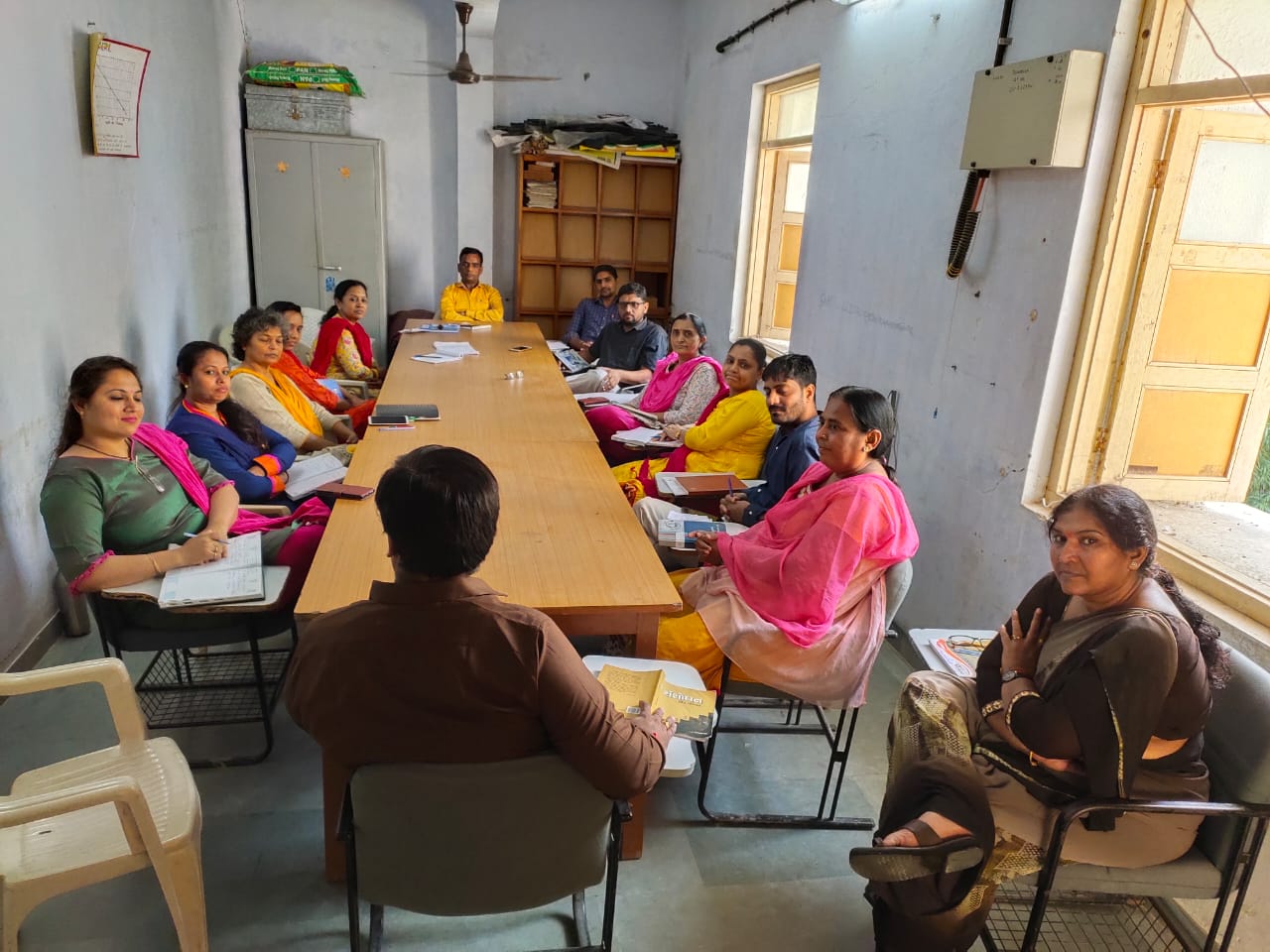 Research Proposal – Dr. Bhavik Shah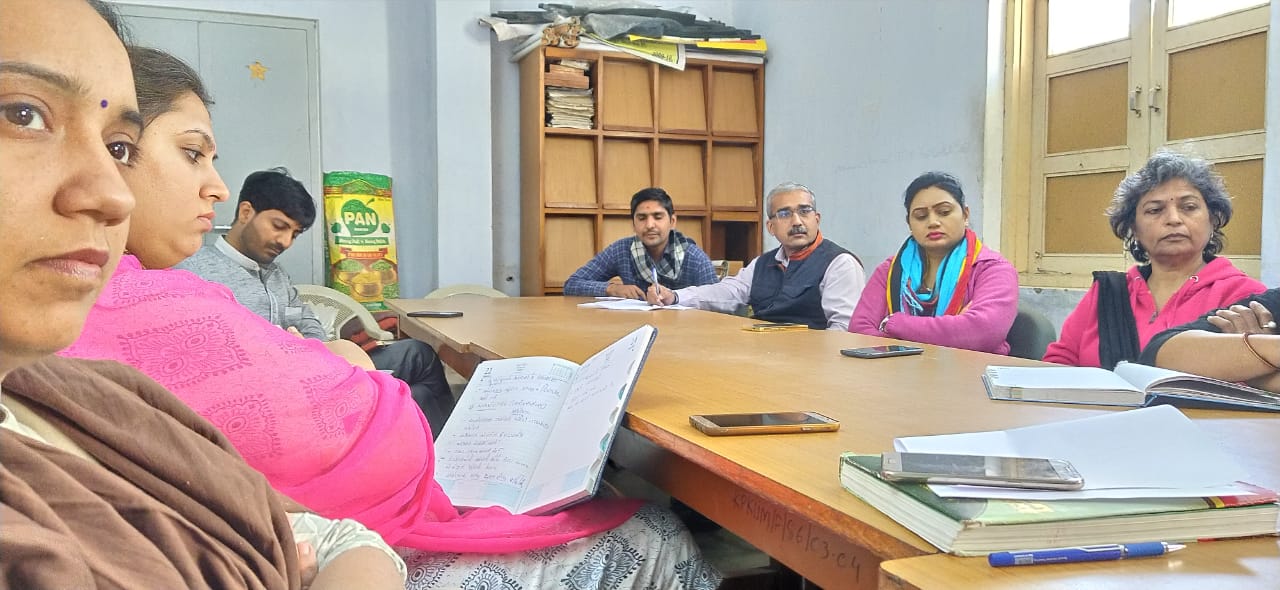 Beneficiary Faculties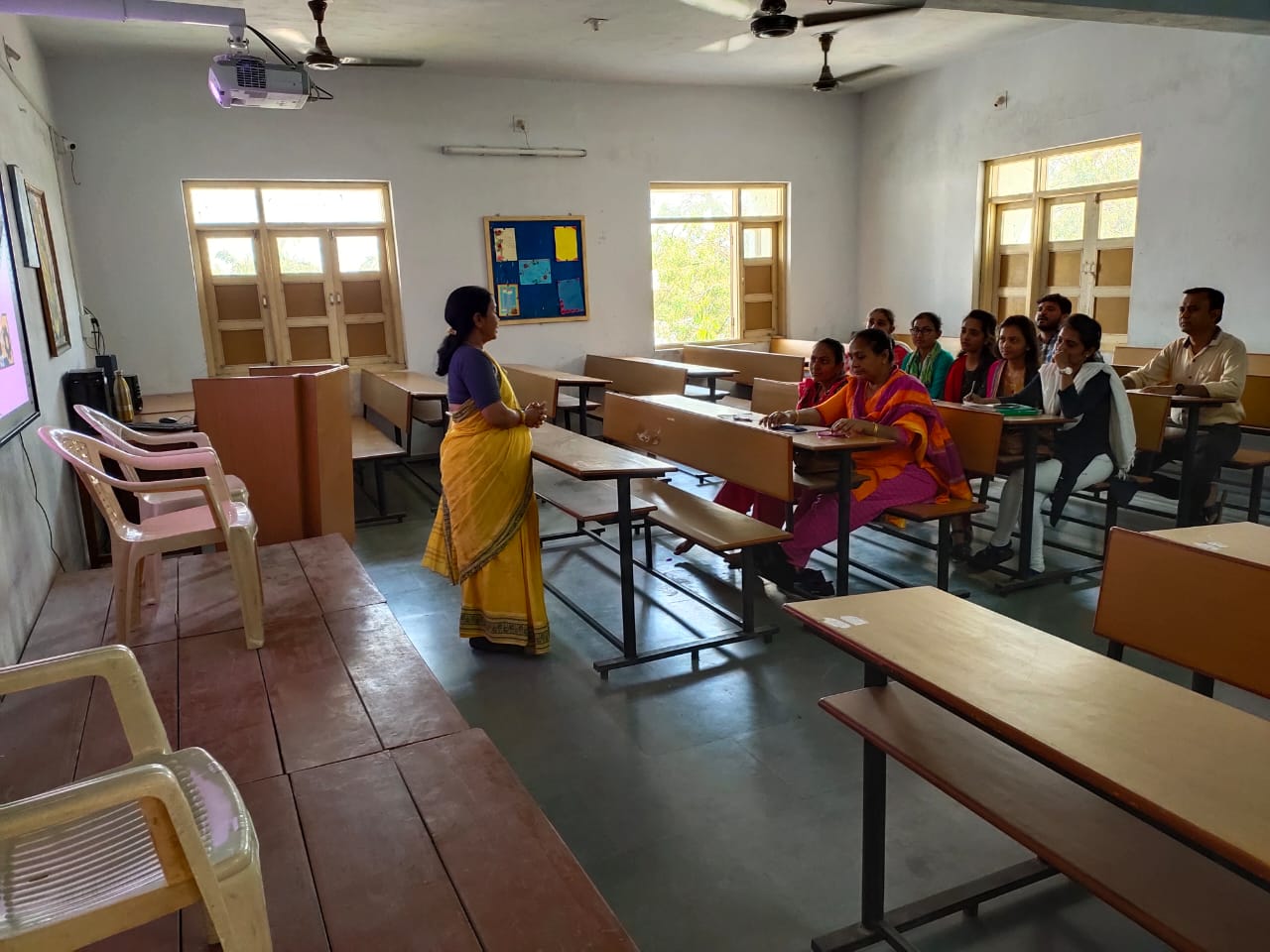 Variable – Dr. Neeta Tripathi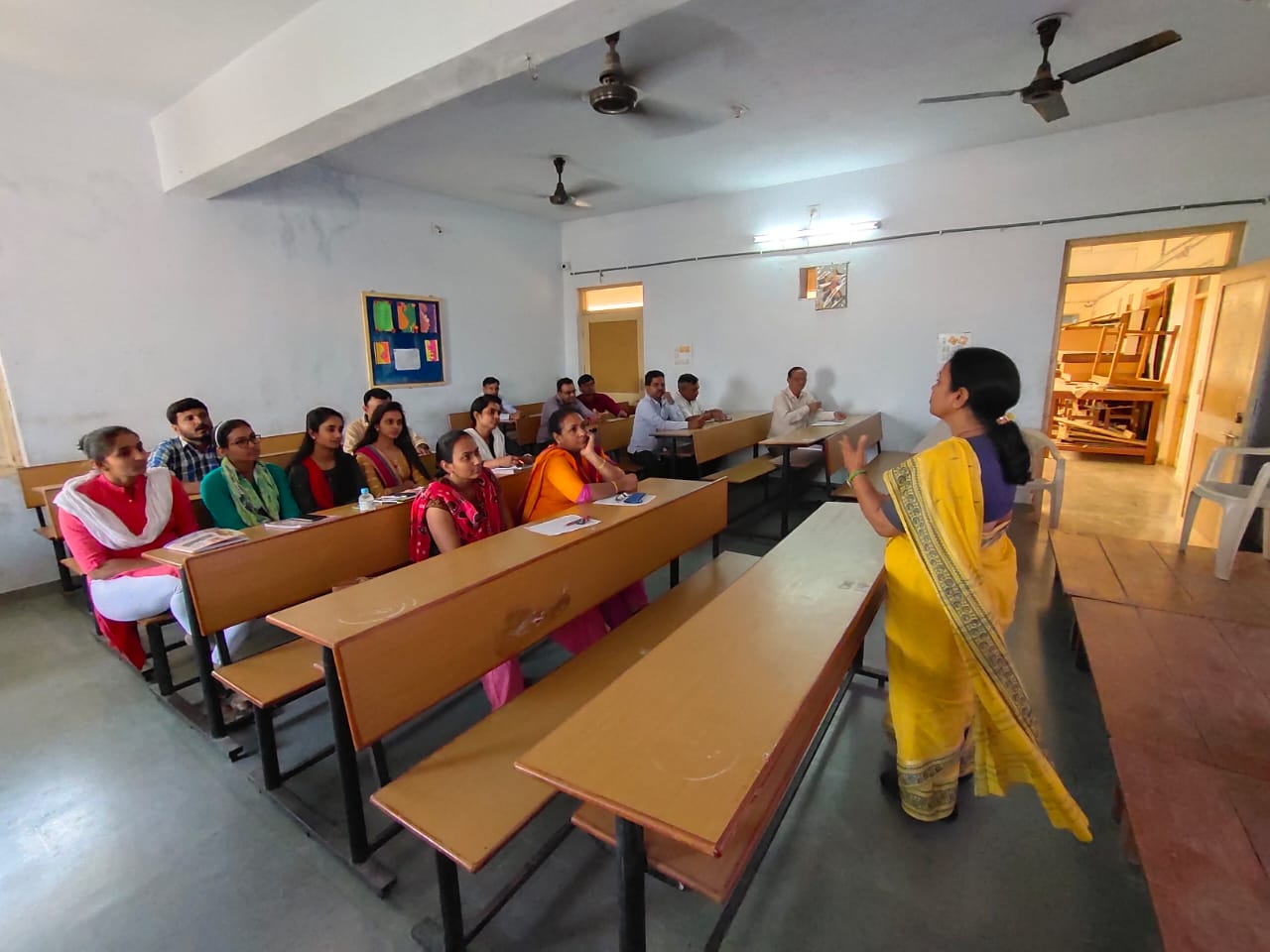 Variable – Dr. Neeta Tripathi
Research Forum
In-charge Faculty: Dr. Neeta Tripathi
Activities Done: Year: 2019 – 20
| Sr. No. | Date | Topic | Expert Name | No. of Beneficiary |
| --- | --- | --- | --- | --- |
| 1 | 14/11/2019 | Hypothesis | Dr. B.M. Shah | 16 |
| 2 | 29/01/2020 | Sampling Method – I | Dr. S. B. Patel | 14 |
| 3 | 15/02/2020 | Sampling Method – II | Dr. N. S. Tripathi | 15 |
| 4 | 14/03/2020 | Sampling Method – II | Dr. N.N. Gupte | 14 |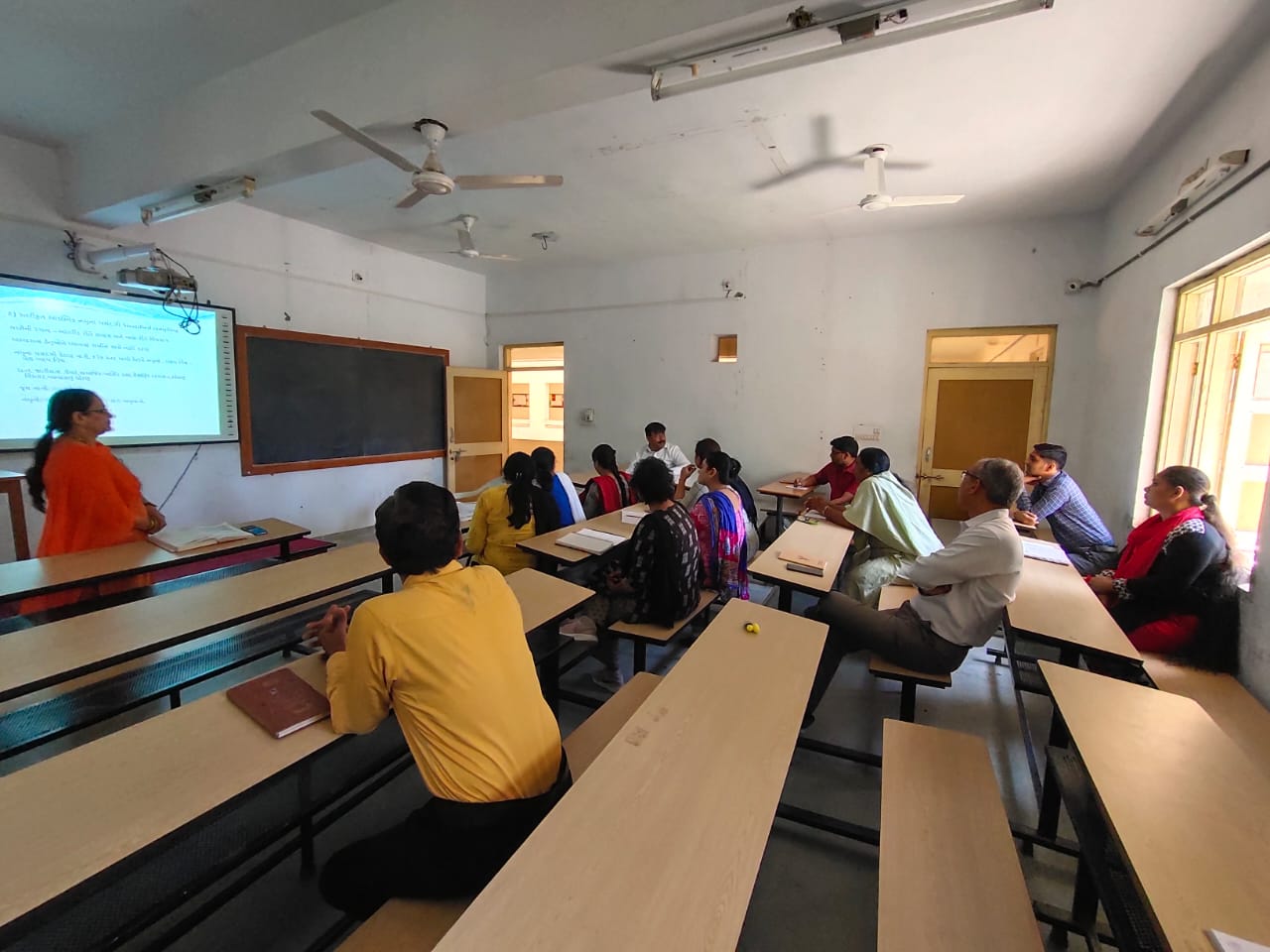 Hypothesis – Dr. Bhavik Shah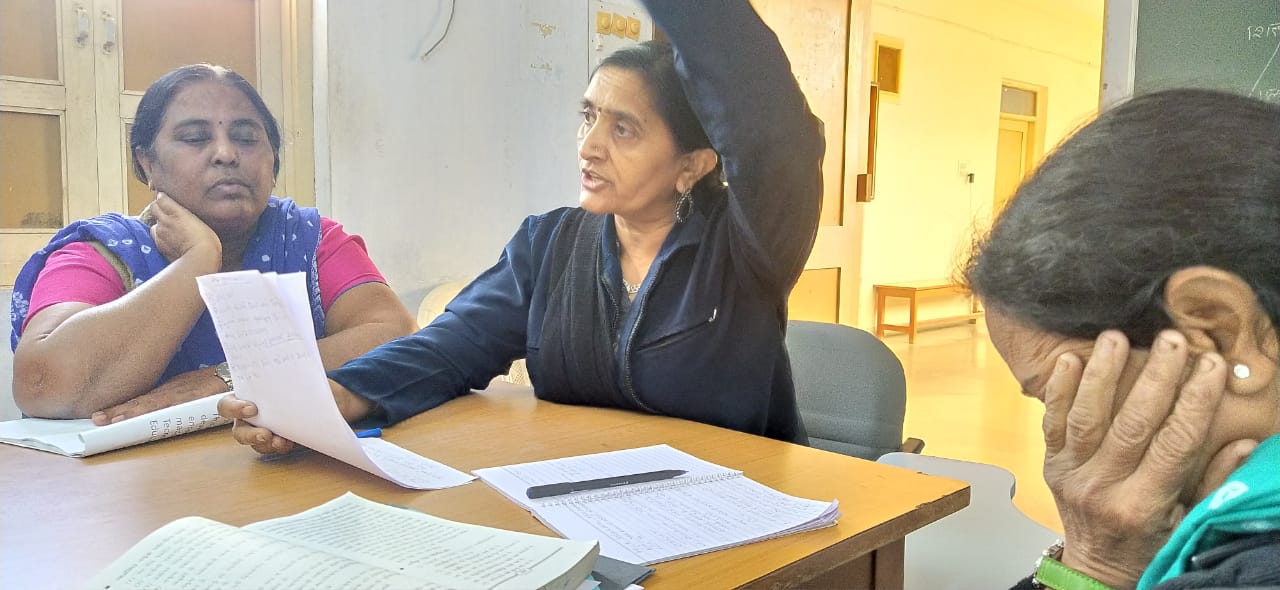 Sampling Method – Dr. Surekhaben Patel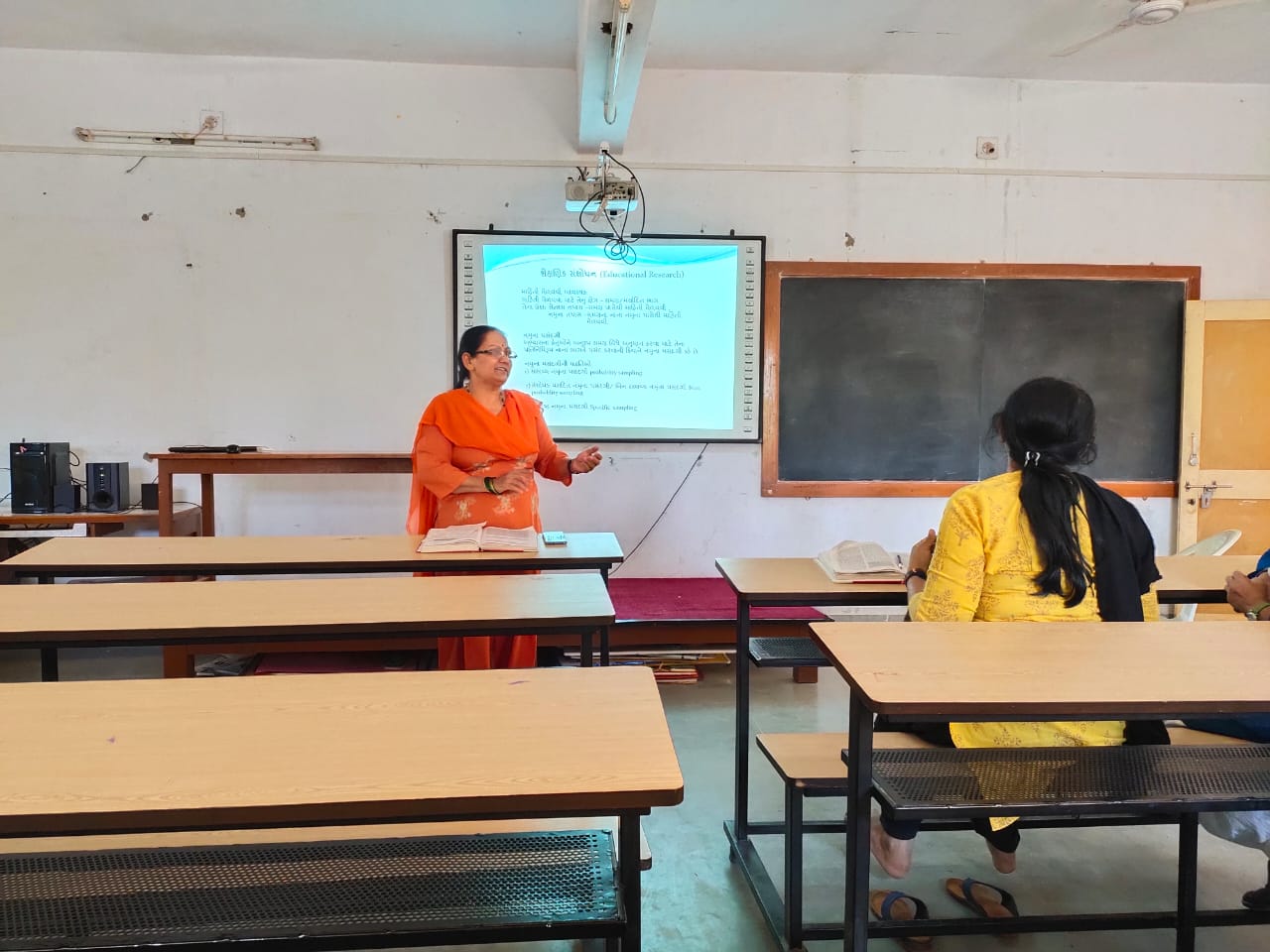 Sampling Method – Dr. Nancy Gupte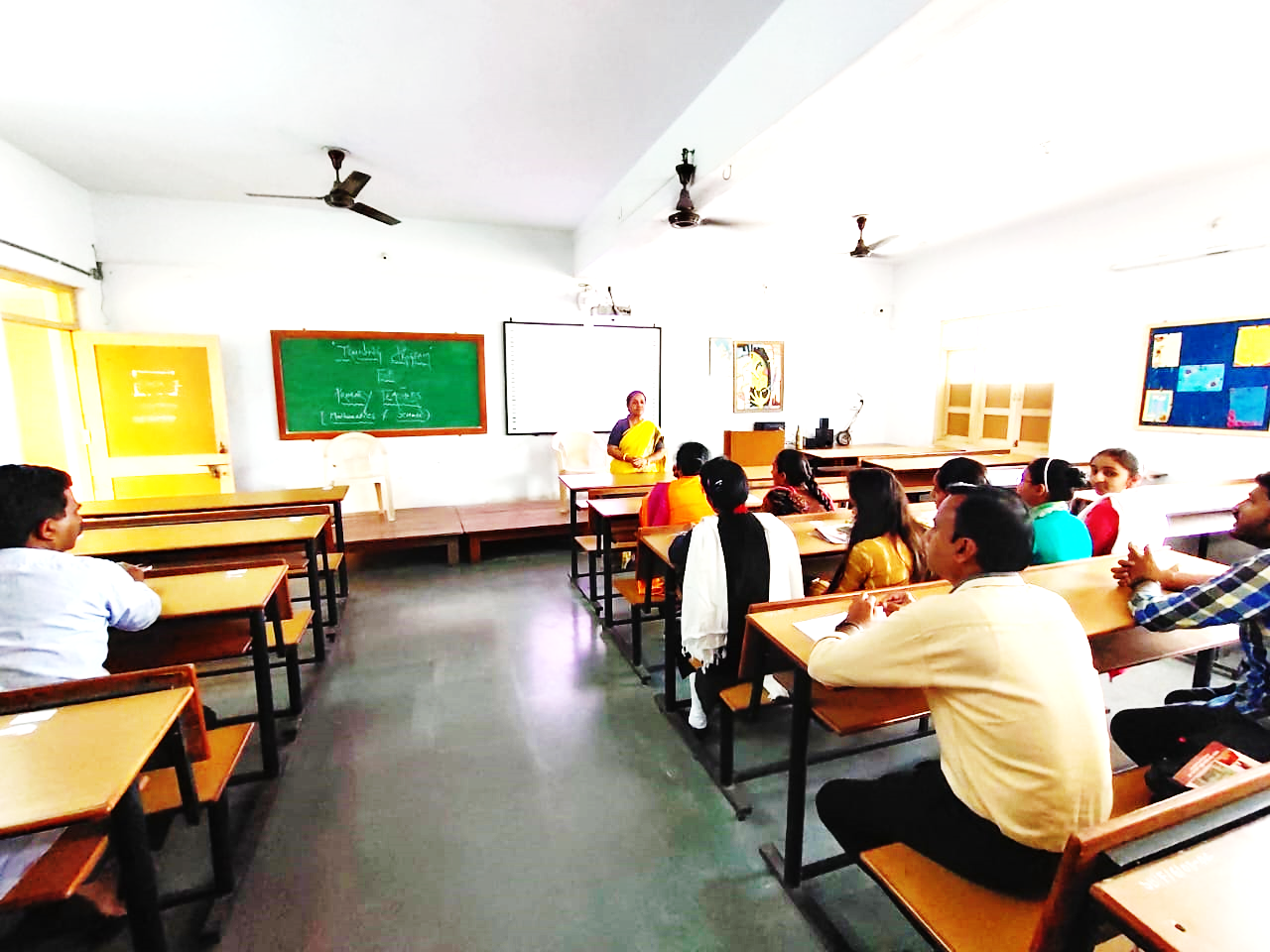 Online
Faculty Research Forum
Activities Done: Year: 2020-21
| No. | Date | Topic | Expert |
| --- | --- | --- | --- |
| 1 | 19/08/2020 | Non Probability Sampling | Dr. Trupti Upadhyay |
| 2 | 26/08/2020 | Psychology Test: Construction and standardization | Dr. Neeta Tripathi |
| 3 | 29/08/2020 | Questioner | Dr. Ranjan Patel |
| 4 | 02/09/2020 | Attitude Scale | Dr. Dushyant Algotar |
| 5 | 05/09/2020 | Measurement of Personality | Dr. Surekha Patel |
| 6 | 09/09/2020 | Rating Scale & Checklist | Dr. Alka Panchal |
| 7 | 12/09/2020 | Interview & Observation | Dr. Pragnesh Panchal |
| 8 | 16/09/2020 | Review of Related Literature | Dr. Bhavik Shah |