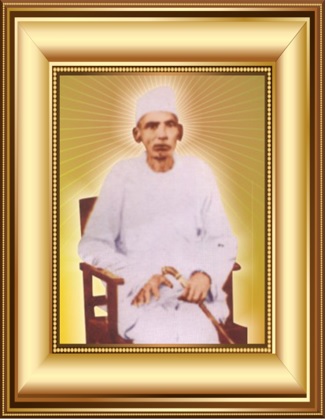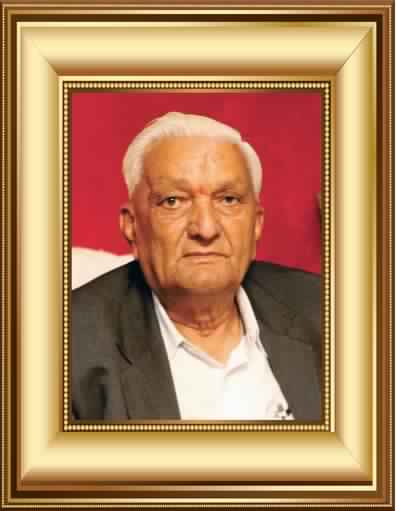 Late Shri Maneklal M. Patel
"Education is the True Service"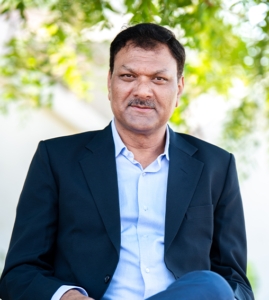 Shree Vallabhbhai M. Patel
Sarva Vidyalay Kelvani Mandal is a public trust with more than 100 years of philanthropic experience. Having started in the year 1919 by its founder " Pujya Chhaganbha " with the principle of "Kar Bhala Hoga Bhala", with a handful of students the trust today has become into one of the biggest trusts in the state of Gujarat catering to various sections of the people keeping the tradition with which the trusts has been established. Sarva Vidyalaya Kelvani Mandal is running schools ranging from Primary to Secondary to Higher Secondary both at Kadi and Gandhinagar. Sarva Vidyalaya Kelvani Mandal to its credit has distinguished visitors like Sir Sayajirao Gaekwad III , Mahatma Gandhi, Pramuskh swami Maharaj, Shree Narendra Modi and Astronaut Sunita Williams who have been very vocal in their praises for the trust as well as the institutes run by the trust. Mahatma Gandhi in his praise has said the following words: "This trust is built on pillars of service to mankind and not money and it's good that this trust does not have money but society will nurture it. He also uttered that send your children to the institutions managed by this trust for making them good citizens of the country."
To cater to the needs and necessities of the society the trust has in the year 1965 established its first college at Kadi in Science and Arts. In the year 1977 Government of Gujarat has invited the trust to set up educational institutions at Gandhinagar which would foster the development of Capital City of Gujarat by allotting land in Sector 23, Gandhinagar. In 1991 trust has started Arts and Commerce College for women in Gandhinagar campus. With the ever increasing need and necessity for quality higher education the trust has established various institutions time to time for higher education programs like B.Ed., M.Ed. ,B.Pharm, M.Pharm, Pharm.D., MBA, MCA, BBA, BCA, B.Sc., M.Sc., Engineering, Nursing, Polytechnic, Physiotherapy, Journalism, M.S.W.,etc. both at Kadi as well as Gandhinagar. In the year 2007 a University under the name "Kadi Sarva Vishwavidyalaya" has been established vide Gujarat State Government Act 21 of 2007 and approved by UGC (ref F. 9-18/2008(cpp-1) March 19,2009) by the arduous efforts of Late Shri Maneklal M. Patel Sir, then Chairman of Sarva Vidyalaya Kelavani Mandal.
The trust is being nourished by the society on the whole and managed by its alumni who occupy respectable positions in the society. The overseas Indian Community showers in donations to benefit the students for providing better facilities for study as well as stay.The trust has always been in the forefront for provision of value based education to all the students irrespective of Caste, Creed, and Religion etc.
Under the Leadership of Young and Dynamic Chairman sir Shri Vallabhbhai M. Patel , Trust is providing world class quality education to more than 52,000 students from K.G. to Ph.D. in different Schools and colleges under the one umbrella known as SarvaVidyalaya Kelvani Mandal.